Windows Mobile Development

Windows Mobile, a compact operating system developed by Microsoft is now gaining momentum in the mobile market. Mostly in part because of it's strong familiarity when it comes to the operating platform.
Microsoft's Windows Mobile platform ensures that Windows Mobile powered devices are well suited to meet your organization's business needs by offering a multitude of solid features and capabilities to improve your productivity, enhance competitive advantage, increase built-in security and ultimately to give you the best overall value for your business.

The smooth transitional interface and excellent Microsoft office integration provides an unbeatable platform to develop wide range of applications.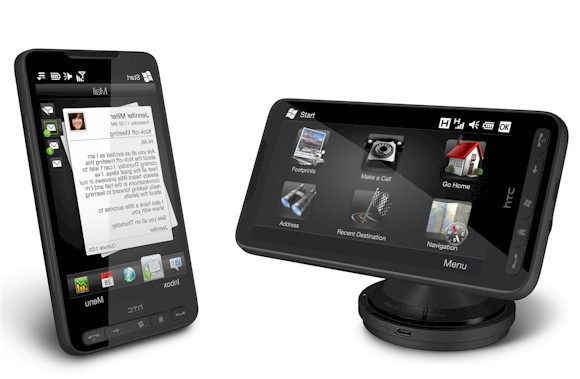 First Digital puts the power of Microsoft Windows into your pocket with its wide assortment of windows mobile application development services. We'll help take your idea from concept to completion, leveraging out extensive experience and proven business approach.
Our Windows Mobile Development Services


When you're considering a mobile application for your business, the evaluation criteria must include both the technology and the people that you'll be working with. Even when using the "best" technology, a poorly executed implementation or deficient end user support will result in a poorly adopted or even unusable solution. With a significant sum invested in the technology, it only makes sense to ensure the maximum ROI by working with a partner with the proven experience and expertise across the entire mobile app development lifecycle - and the deep understanding of what constitutes a great mobile app and a compelling mobile web experience.

With First Digital you have a proven partner that can help you get the most from your mobile application through comprehensive, expert services: with our super team of mobile app developers, you have the power to delight and amaze your employees and your customers - and to transform your business.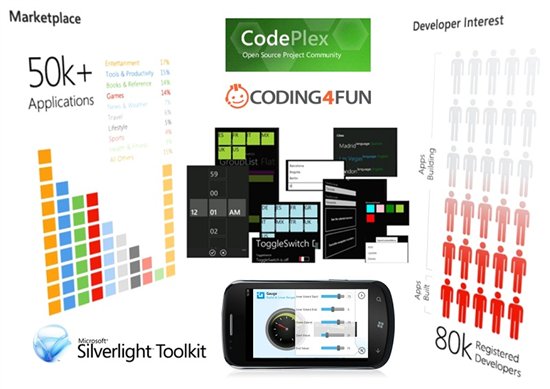 First Digital's experienced team of windows mobile app builders provides unparalled insight and analysis to strengthen your mobility strategy. Our mobile application development team has years of experience in developing mobile apps across all mobile platforms, including the Windows Mobile Platform. So, whatever mobile platforms you require your app to be compatible with, then we're here to help.
Our windows mobile application development services includes:
Windows Mobile 5.0 / 6.0 / 7.0 Application Development
Windows Business Application Development
Windows Enterprise Application Development
Windows Social Networking Application Development
GPS / LBS based Application Development
Windows Push / Google Map based Application Development
Windows Mobile Application Development

With mobile technology now taking center stage in today's world, organizations are keen on making significant advancements in the mobile arena. As mobile technology keeps the customers connected anywhere and at anytime, businesses are moving beyond the "PC" world, and into the rapidly changing and evolving mobile world. So, if you want to stay current with the mobile world and to be attuned to your customer's mobile needs, then partner with First Digital - we can help.