Mobile Game Apps Development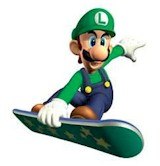 The mobile market is entirely technology based, where technology keeps evolving and changing everyday. And when it comes to mobile platforms, today's trends may not be relevant in a week's or month's time. Hence, right now the trend is touch sensitive mobile devices and smartphones capable of performing multiple tasks.

As far as, mobile gaming is concerned, playing games on mobile phones has always delighted and entertained users worldwide. However, designing and creating mobile games is not an easy task. Taking a concept from vision to reality takes a great deal of effort and if it's not executed properly it may turn into a complete disaster. First Digital understands all of this - that's why all our mobile game developers are highly qualified and well equipped with the latest and greatest mobile technology.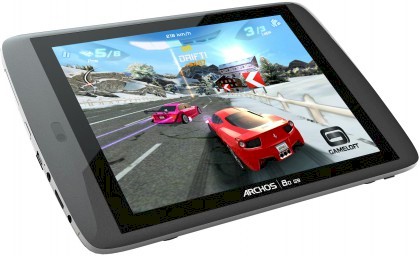 We assure quality mobile game development by our highly-skilled and experienced game developers so that your mobile game will be a huge success. Who knows, maybe your mobile game idea will be the next big thing. At First Digital, our mobile game developers work hard to setup visually alluring game graphics and excellent sound effects to make your game entertaining and attractive to gamers everywhere.
Our Mobile Game App Development Services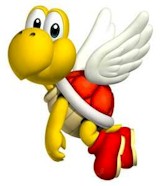 Mobile game development is no longer a niche and limited to only a select few. Every day, mobile game developers are churning out ever exciting and interactive applications. Whether it's an iPhone game or not, mobile game apps have come a long way since the first game "Snake" made its debut in 1997.
First Digital offers mobile game development services in very innovative and exciting formats. Our mobile games development team at First Digital are proficient with all three mobile game types - browser, embedded and SMS games. It requires lots of expertise and imagination to create interesting mobile games which are liked by the masses and our mobile game developers do this simply and flawlessly.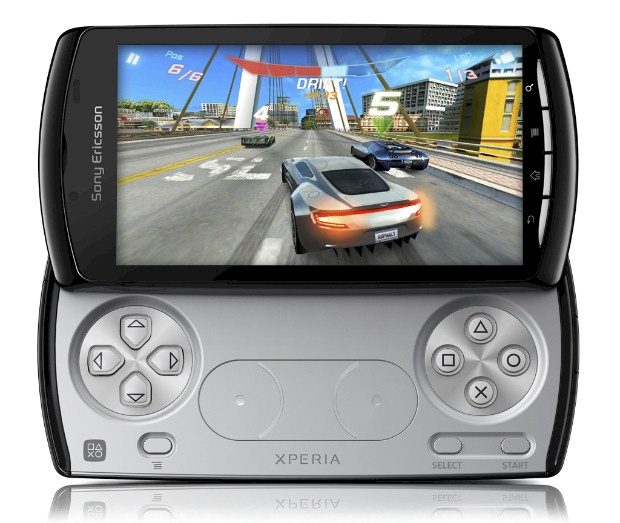 In addition, we also cater to the mobile game development needs of different platforms and smartphones like iPhone, iPad, Android, Blackberry, J2ME, Symbian, etc. We design and develop mobile games that are of high-quality, interactive, and fun - thus providing countless hours of enjoyment and entertainment for all your mobile customers.